10th Anniversary Top Ten List!
Today marks the 10th Anniversary (!) of the start of the Abandoned Republic blog, when my collection first started with this wonderful haul pictured above. I can't quite believe I've not only kept it going this long but that the tenth year has been the MOST productive, bringing plenty of new discoveries. I'm grateful to the friends I've made along the way who have contributed to the archive and especially to all the former BR folks who have generously given their knowledge and, in some cases, actual artifacts to the project.
Thanks to Kevin Sarkki, the first BR staff artist who helped me out with a wealth of information and images. Thanks to Mike Madrid, BR production artist who has been a great supporter of the blog and has sent me some exceedingly rare gems. Recently, we've been lucky to have former executive John Mavrakis commenting on our Instagram posts with wonderful insights and commentary.
Extra special thanks to Patricia and Mel Ziegler for their encouragement and support, your legacy continues to inspire all of us today.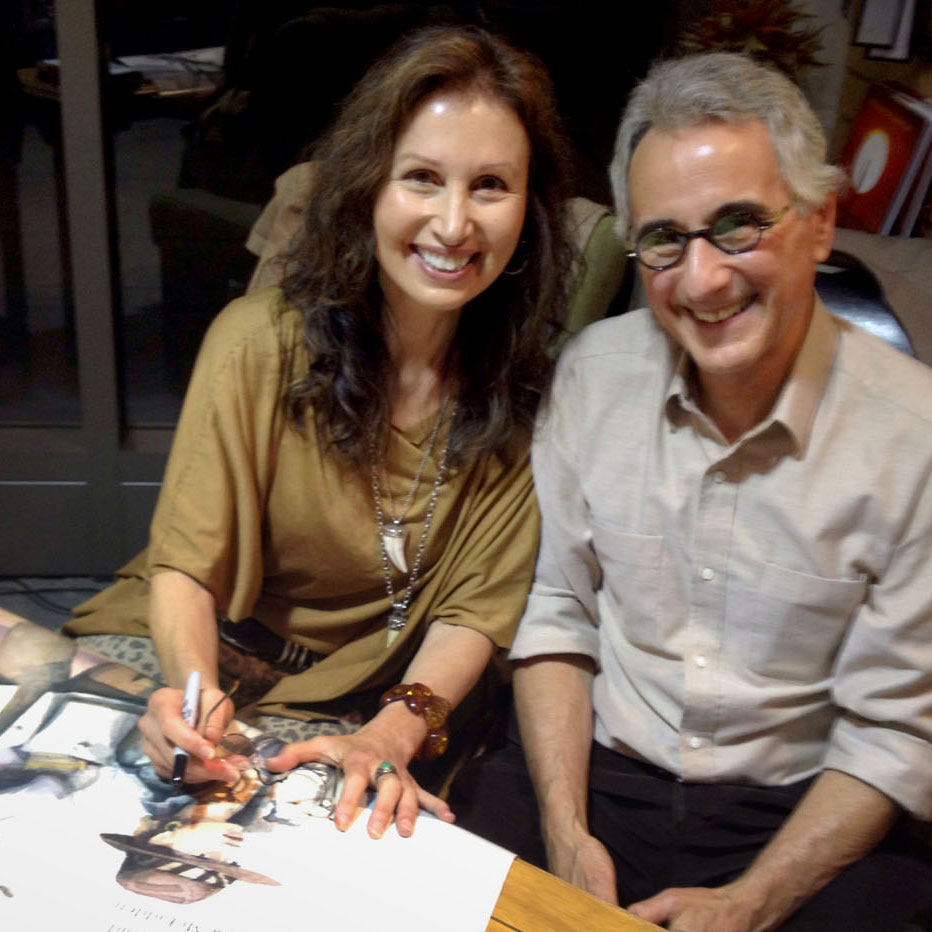 In honor of our 10th Anniversary: Our Top Ten Most Iconic Banana Republic Items (your mileage may vary)
1. Old English Wildlife Engraving T-Shirts
2. The Israel Paratrooper Briefcase
3. Yukon Shirts
4. Army Air Forces Jacket
5. Expedition Flightsuits
6. Hooded Bush Vest
7. Kenya Convertibles
8. Bombay Shirt
9. Traveling Boots
10. Correspondent's Jacket