Door Handles That Never Forget
My favorite things to collect are actual pieces from Banana Republic stores. The most interesting piece I have literally opens the door to my collection. These tusk shaped door handles were taken from a BR store when they transitioned away from the safari theme. I attached them to an Ikea display cabinet that houses my catalogs, artwork and other collectibles.

The handles are heavy molded material, probably solid resin. They are marked on the bottom "BR 88", presumably 1988, the last year of the catalog era and near the end of the safari-theme.
While I had no reason to doubt the eBay seller I bought them from, I was thrilled to discover photographic support for their origin. This amazing photo was posted on the Ziegler's Facebook page for Wild Company. It happens to be of the Philadelphia store, but I'm sure they were used on others. .
Zoom in for a closer look.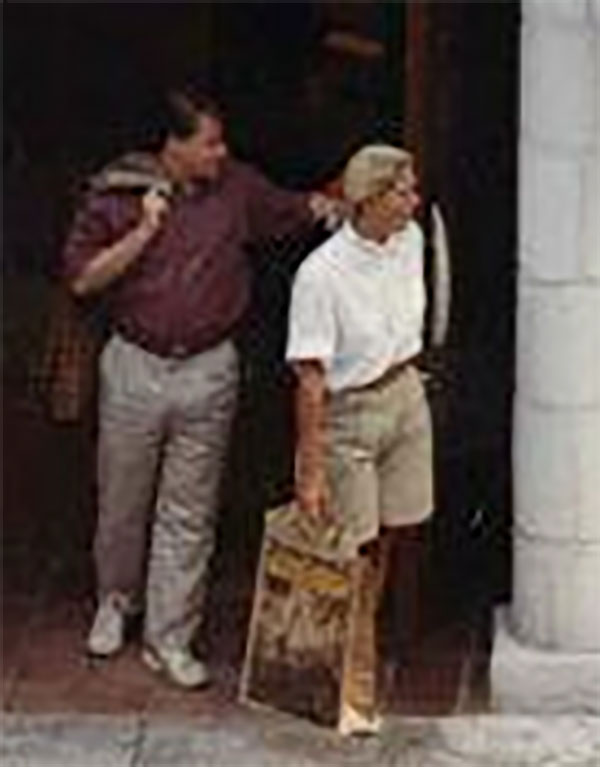 I'll post more of my personal collection soon. Promise!